Ambitious foundries are on a digital journey through Industry 4.0. Some are far ahead. Many are just starting out on their digital transformation.
Norican Digital Lab is here to help them all accelerate into their future.
The Digital Lab team partners with technical experts at DISA, ItalPresseGauss, StrikoWestofen and Wheelabrator to build innovative industrial internet of things (IIoT)-based systems that unlock serious process improvements – fast.
This isn't wishful thinking. From machine data collection to AI-based process optimisation, our practical, proven digital solutions already lead our industry.
We accelerate your digital journey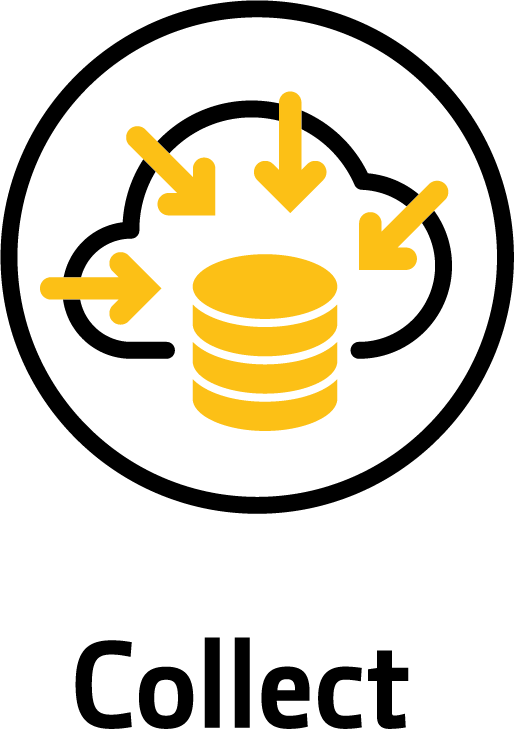 Instant data collection from any machine, anywhere
Securely store standardised data centrally
Cut data acquisition, integration and reporting costs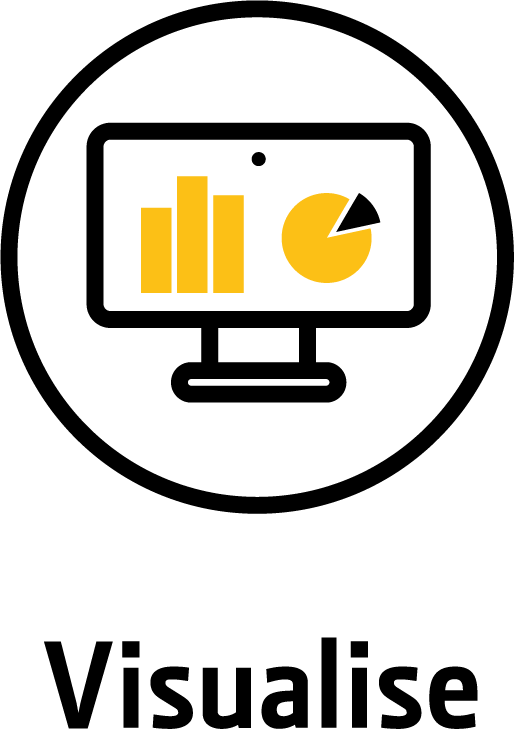 Monitor live and historical data anywhere at any time
Base decisions on unbiased, real-time data
Automated alerts flag problems and opportunities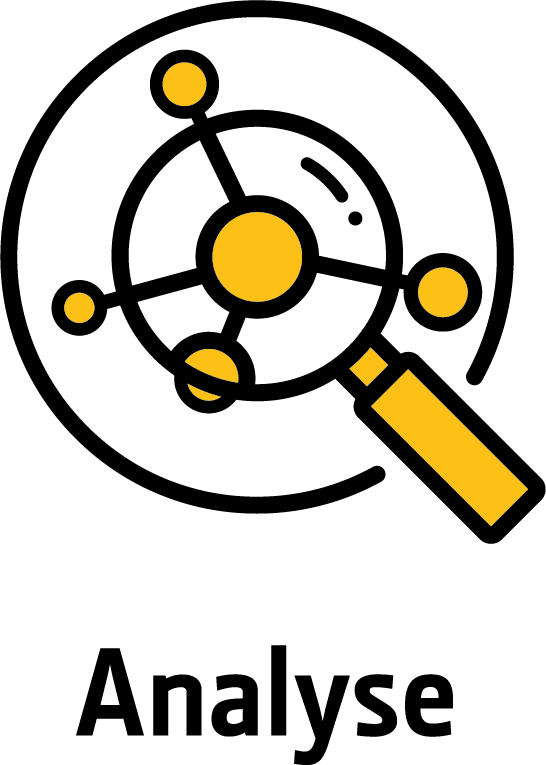 Machine learning finds patterns and hidden insights
Implement predictive maintenance
Optimise sub-processes and overall process performance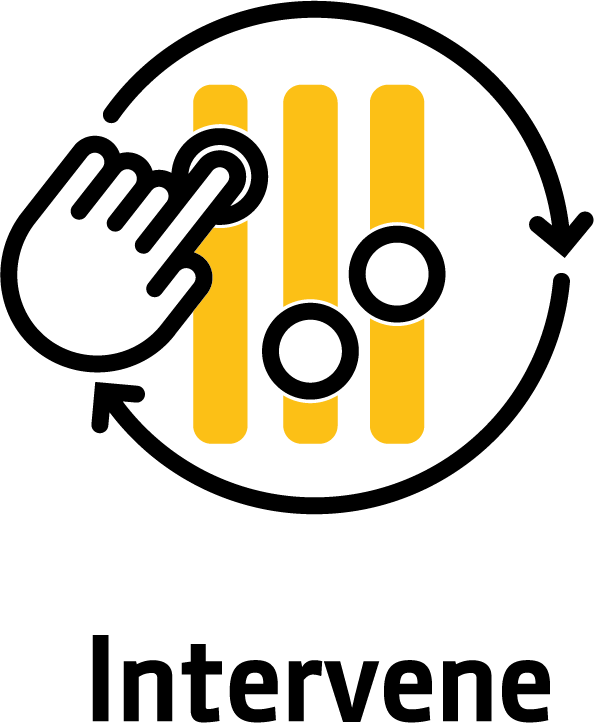 Instant, clear guidance on the best actions to take
Interpret the results yourself without expensive data scientists
Lower staffing costs, improved quality, higher efficiency
Talk to us about your digital transformation strategy and we will help you to accelerate your digital journey. Click on the + below and complete the contact form. We'll respond to you as soon as possible.
Contact Us
Please complete the form and we will get back to you asap.
Together, we shape the future
Contact us to find out more about our solutions.
We look forward to working with you.
Explore Norican Digital Lab and its foundry solutions